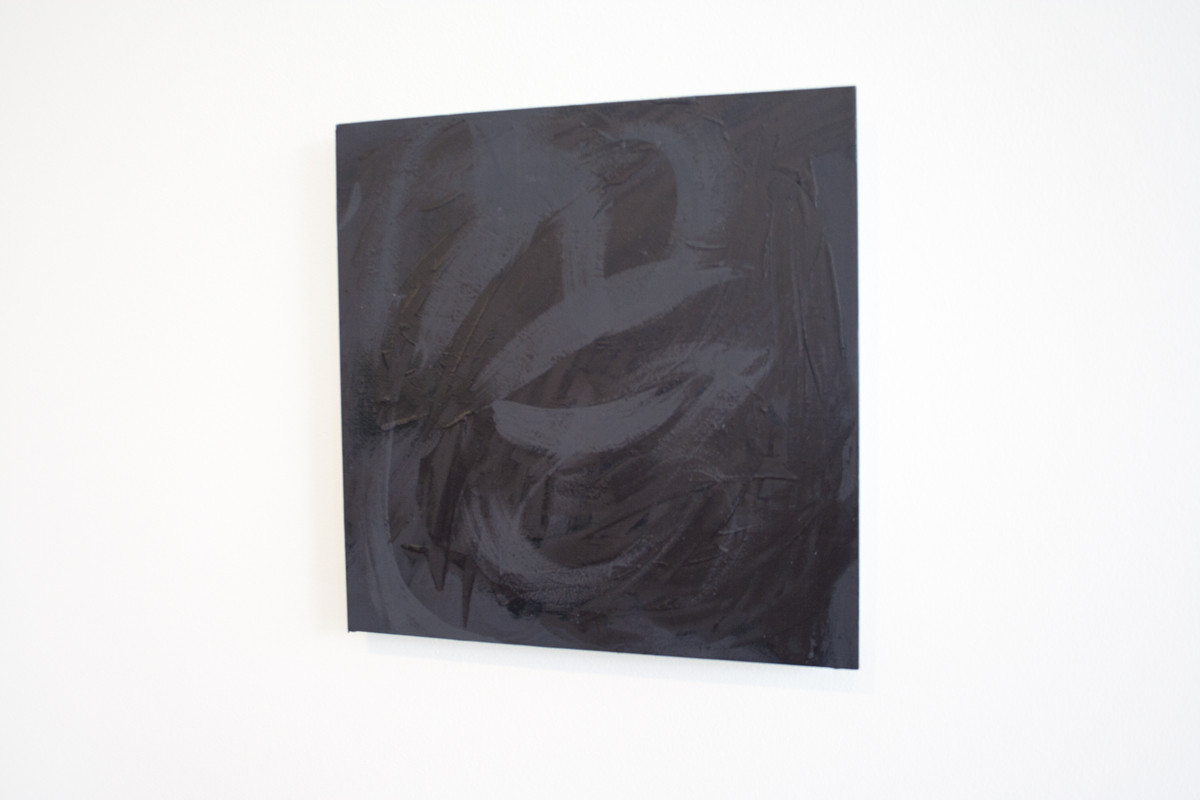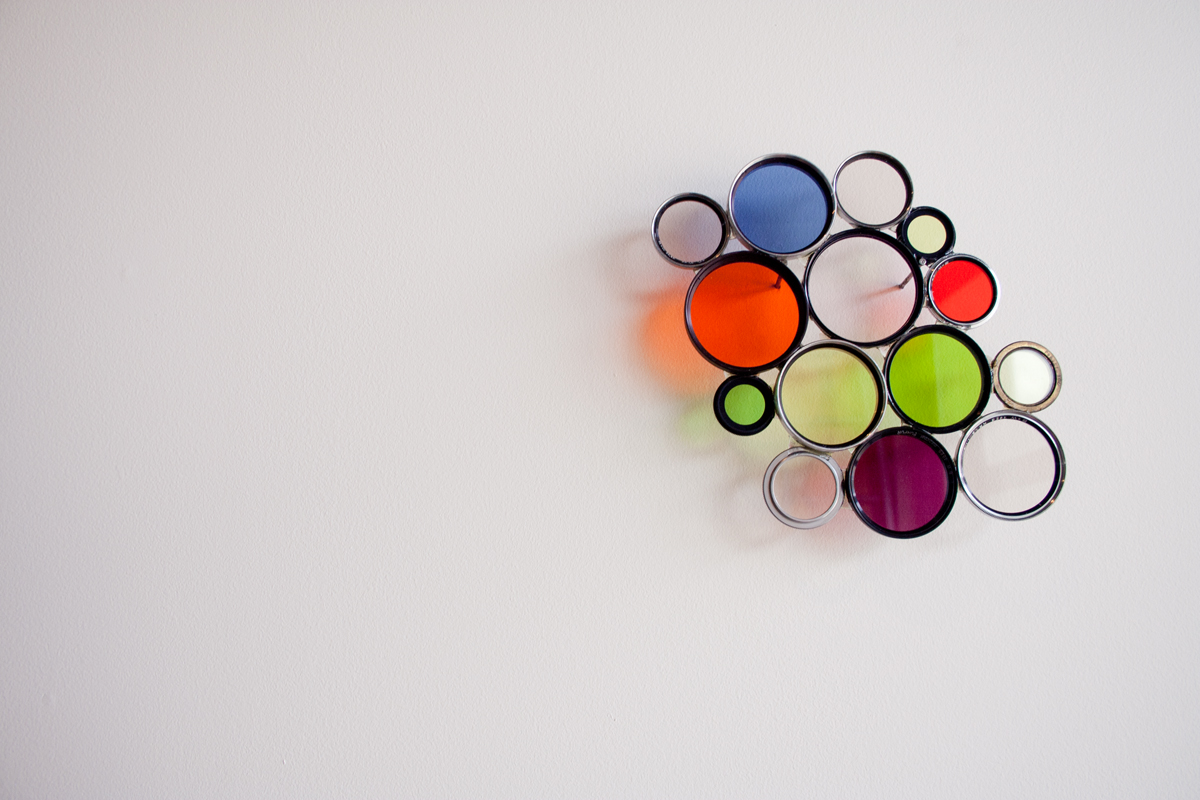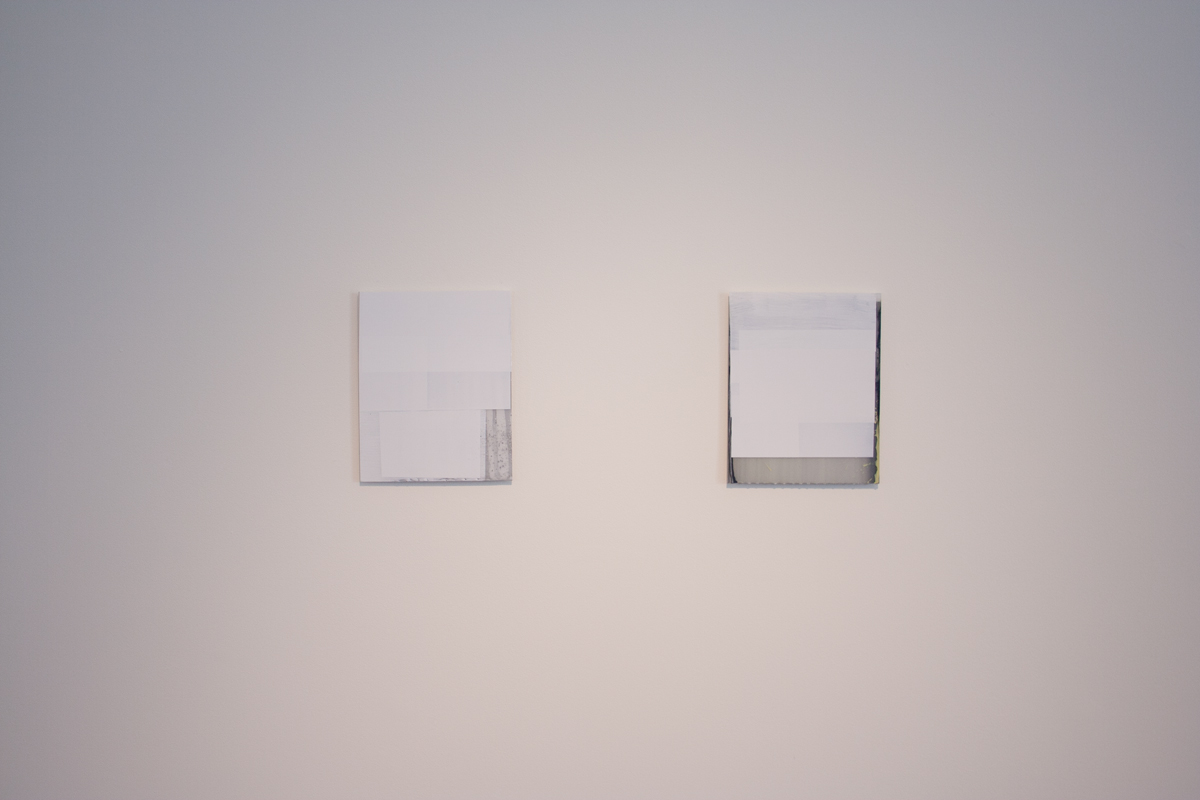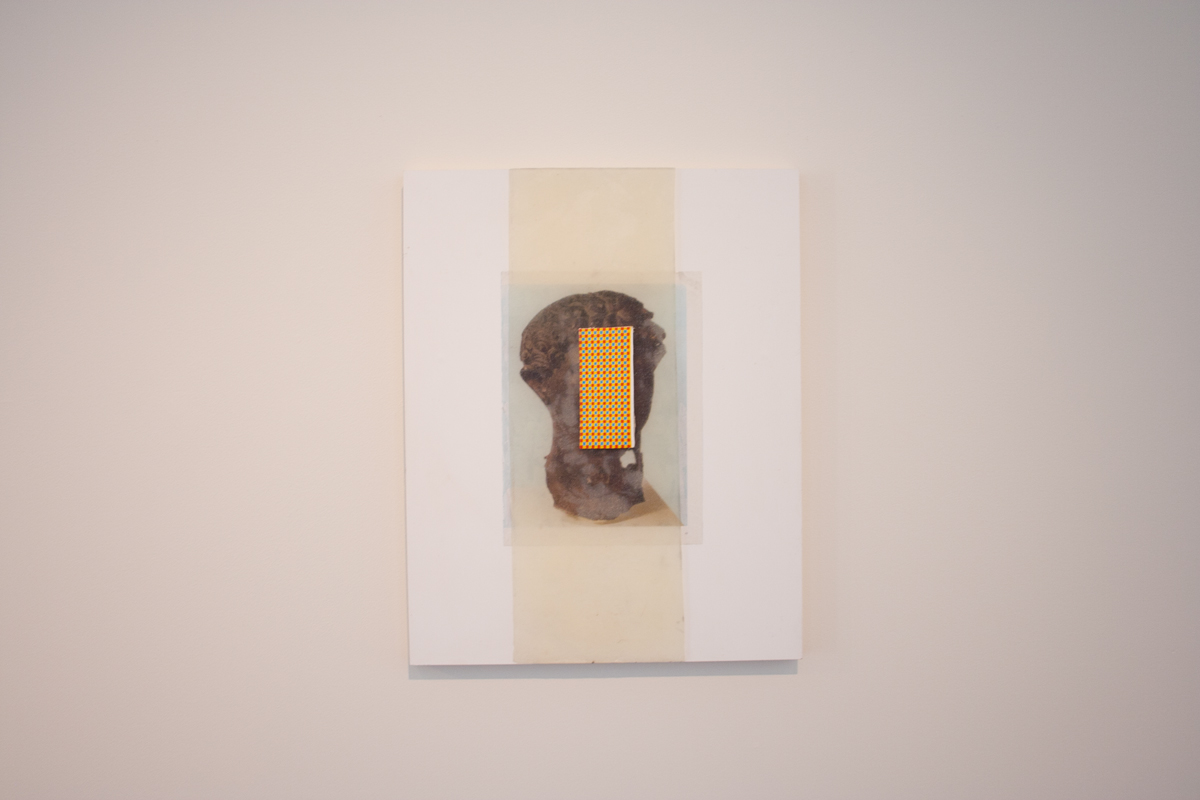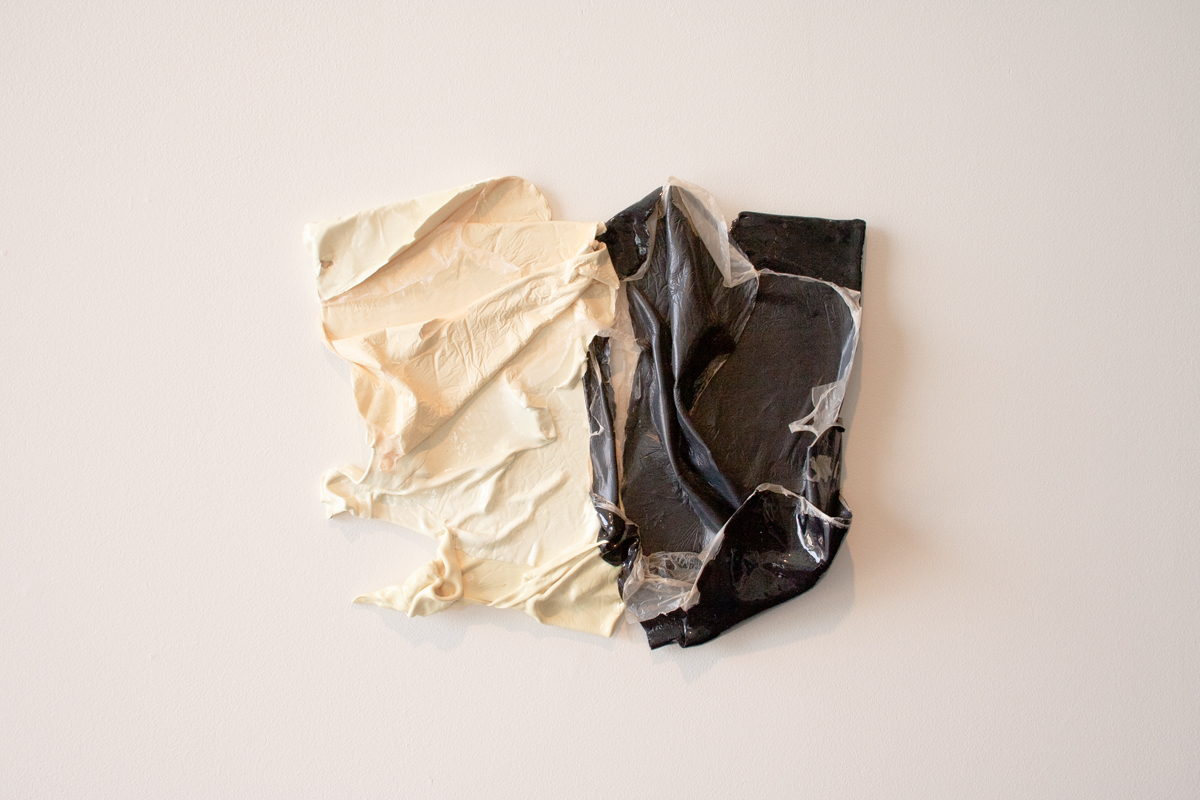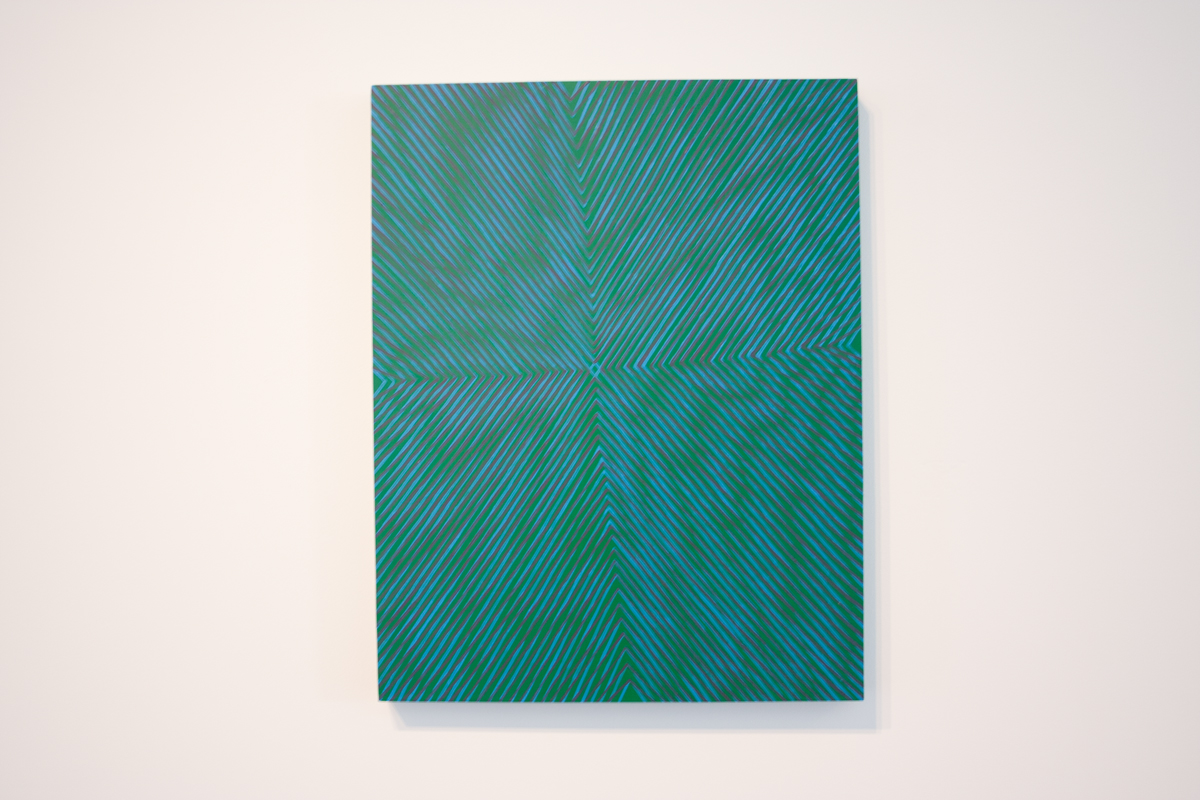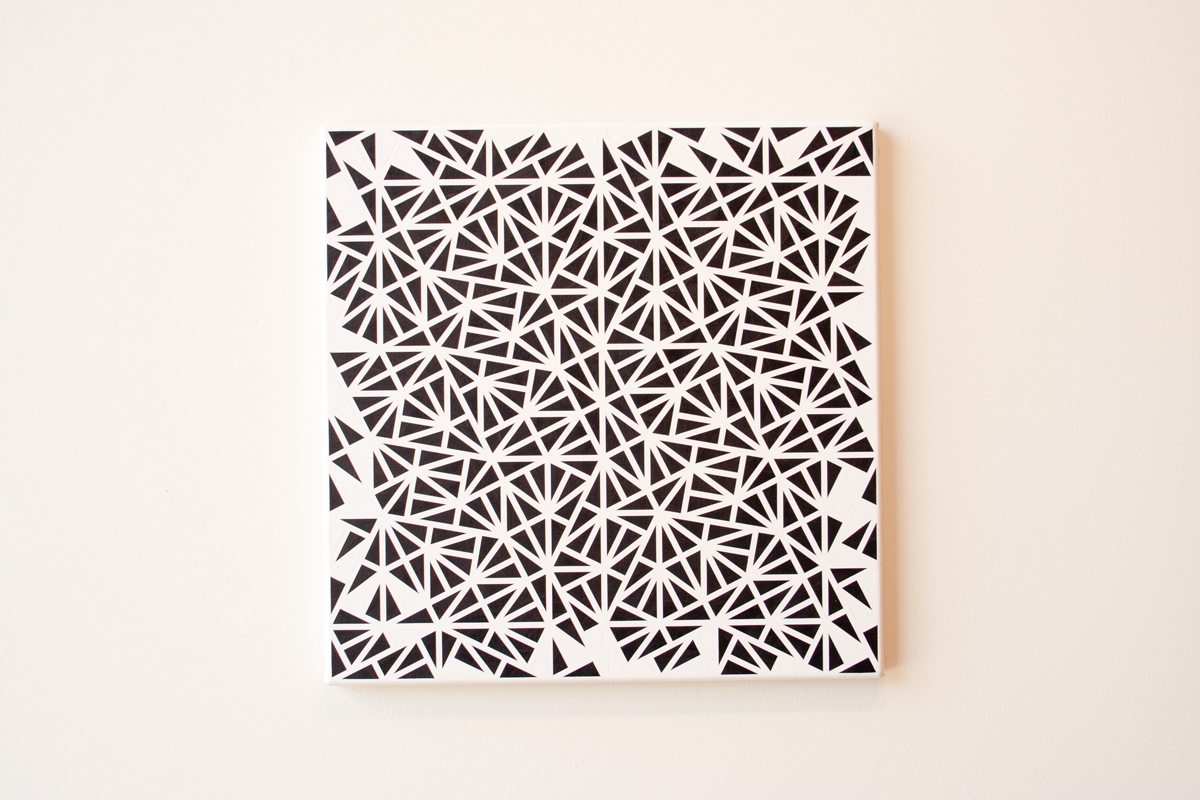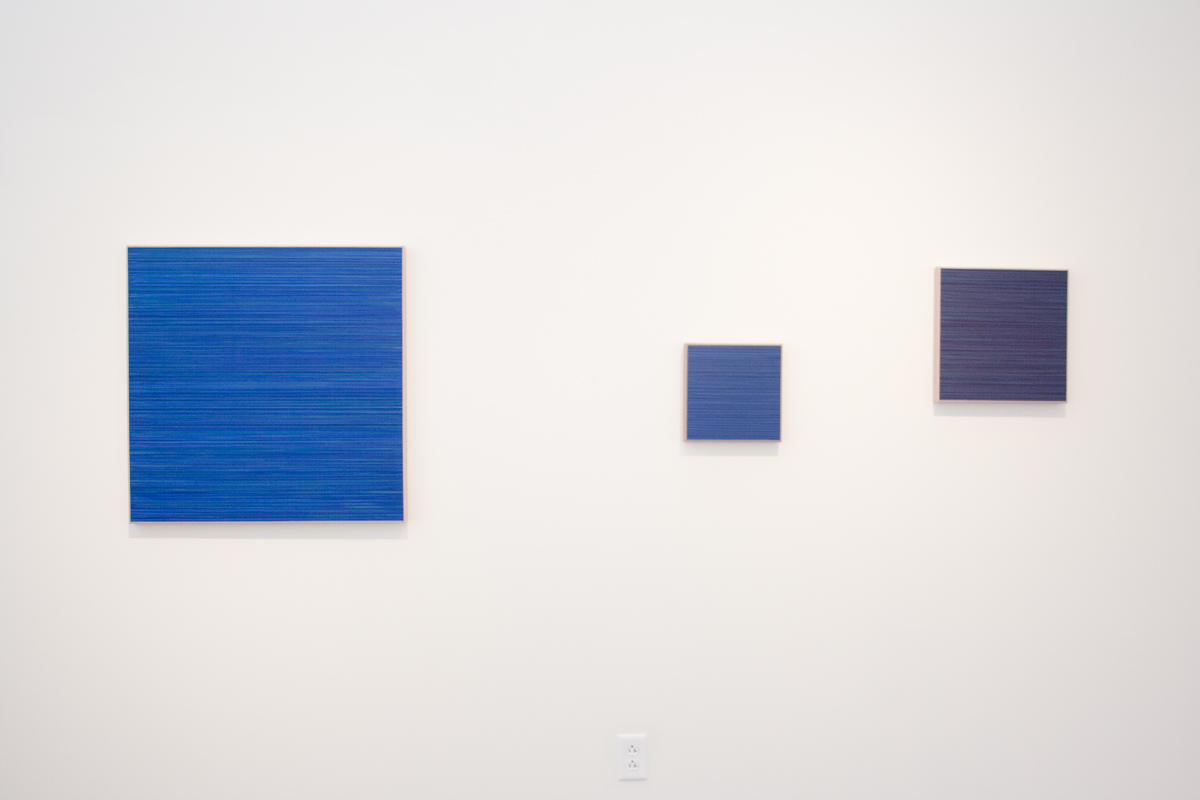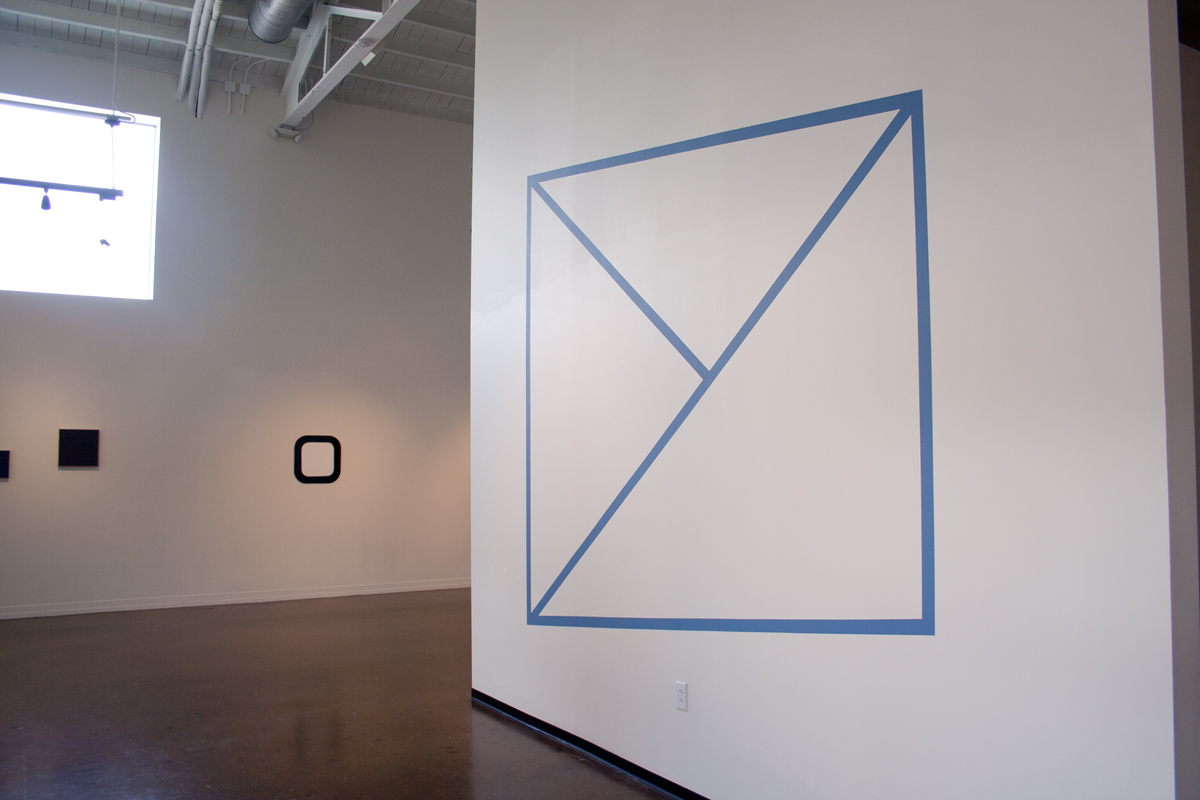 Zeitgeist is pleased to present a new painting exhibition curated by artists John Tallman, Guido Winkler and Iemke van Dijk.
Therely Bare Redux is an exhibition of non-objective art featuring the work of nineteen artists from seven countries. It stems from the story of individual artists across the globe who have been connected by the possibility of universal interaction through their websites and blogs. Therely Bare Redux continues this dialogue in the physical world. Working in a range of styles, the artists of this exhibition share a subversive approach to the traditions of painting.
Collectively and individually, these artists have participated in solo and group shows in museums, galleries and art fairs throughout the world: New York, London, Berlin, Sydney, Tokyo, Paris, and many others. They represent the edge of an exciting development in contemporary painting that has its roots in the work of native-Nashvillian and Ryman auditorium name-sake heir, Robert Ryman.
The exhibition is meant to challenge typical modes of viewing and hopefully raise questions about means of perception.
Participating artists:
Kate Beck (usa)
Kwangyup Cheon (korea)
Christoph Dahlhausen (de)
Kevin Finklea (usa)
Billy Gruner (aus)
Simon Ingram (nz)
Jeffrey Cortland Jones (usa)
Sarah Keighery (aus)
Lorri Ott (usa)
Mel Prest (usa)
Clary Stolte (nd)
Lars Strandh (nor)
John Tallman (usa)
Richard Van Der Aa (nz/fr)
Iemke Van Dijk (nd)
Ken Weathersby (usa)
Guido Winkler (nd)
Douglas Witmer (usa)
Lain York (usa)
date:
July 18 - August 29
opening reception Aug 1, 6-9pm