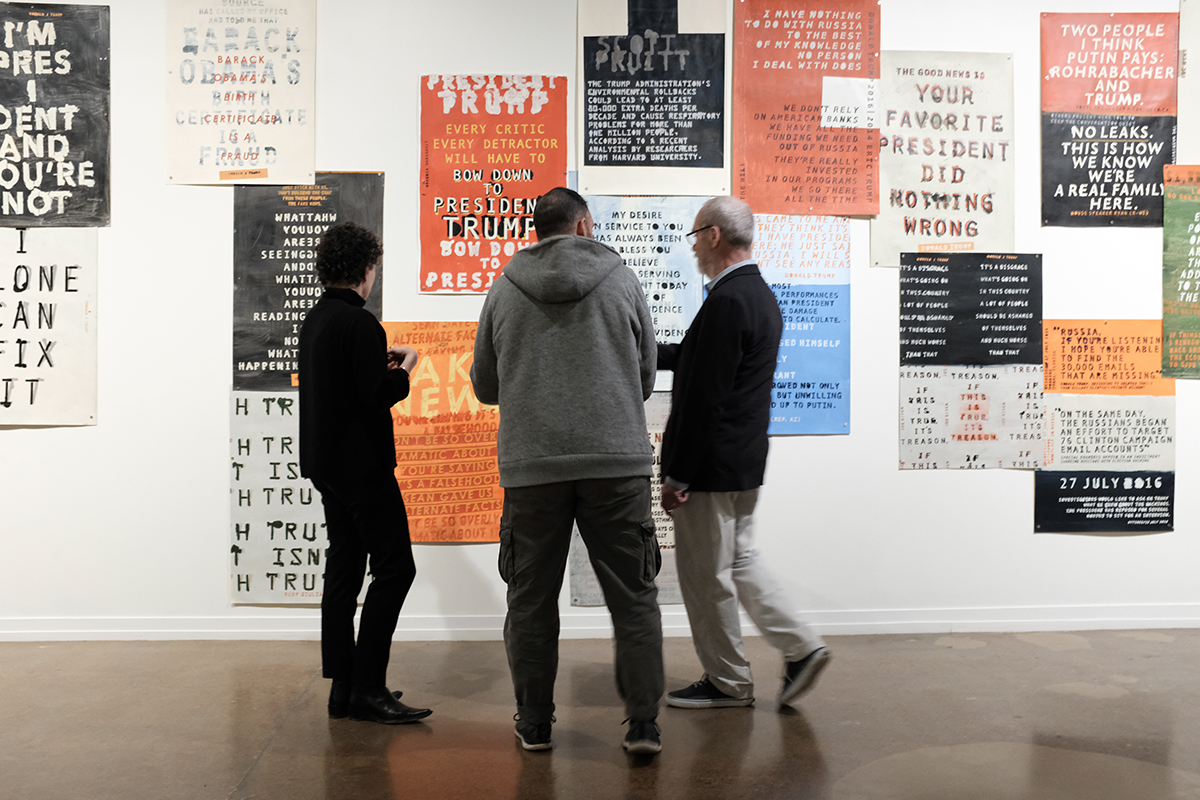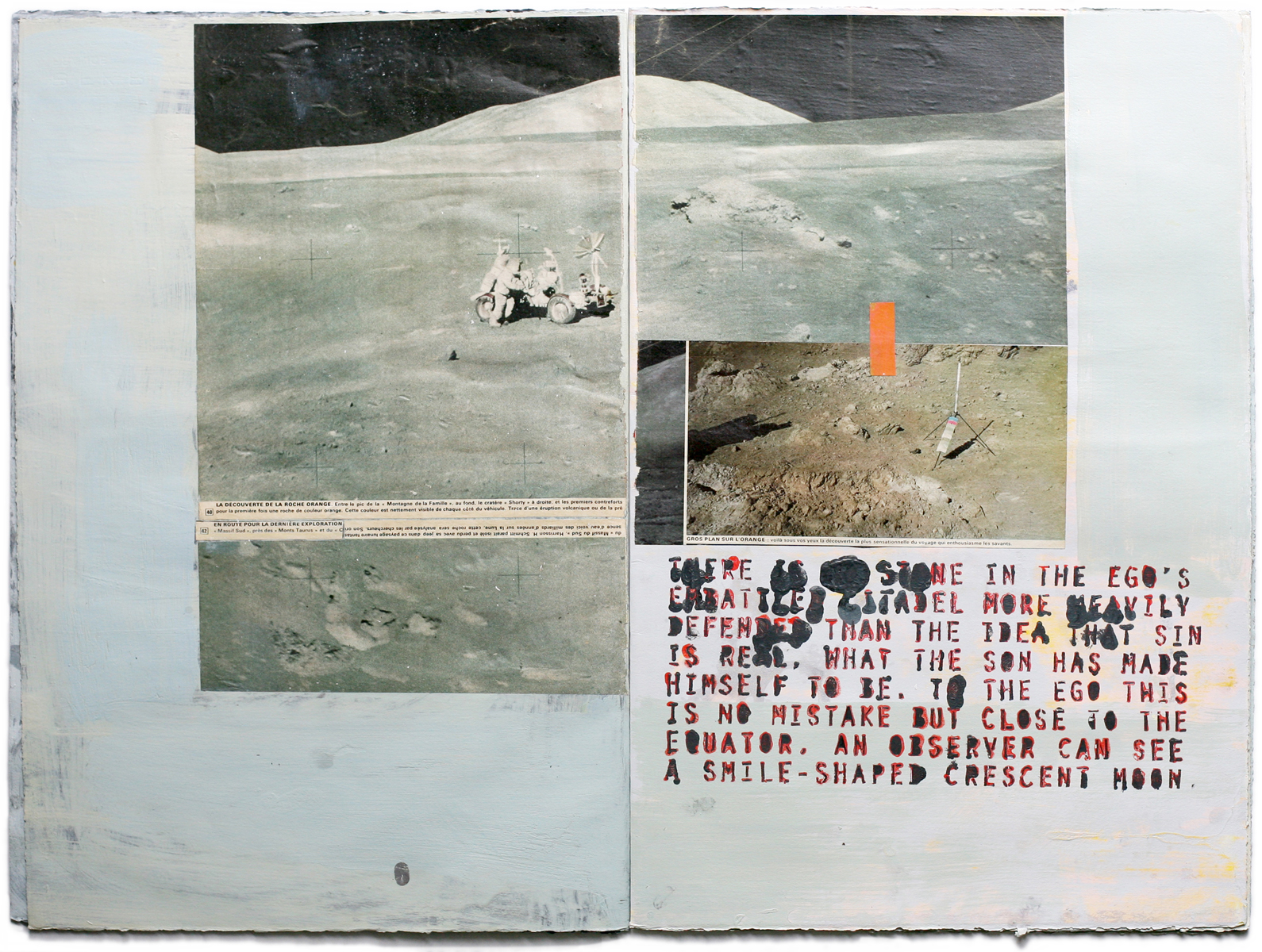 statement:
The artist prefers not to make statements about his work.
Ward Schumaker has shown in New York, San Francisco, Shanghai, Berkeley, Los Angeles, Charleston, and Nashville. His work has been purchased by painter Eric Fischl; novelist Isabel Allende; news commentator Rachel Maddow; collector Martin Margulies of The Margulies Warehouse; and others.
In San Francisco Schumaker is represented by Jack Fischer; in Nashville by Zeitgeist; and for multiples, in Brooklyn by Dusk Editions.
education:
Born: 1943, Omaha, Nebraska, USA
In 1965, at the age of twenty-two, Mr. Schumaker quit painting after the governor of Nebraska and other officials threatened him with prosecution for entering what they deemed a 'pornographic' painting into a state-run exhibition (judges had awarded him first prize); he began painting again in 1997. In 2013, San Francisco Chronicle critic Kenneth Baker named Schumaker's exhibition as one of the ten best shows in the Bay Area of that year: "The Jack Fischer Gallery's inaugural show at its Potrero Flats location reintroduced a San Franciscan in his 70s whose work would earn him world recognition, were there any justice."