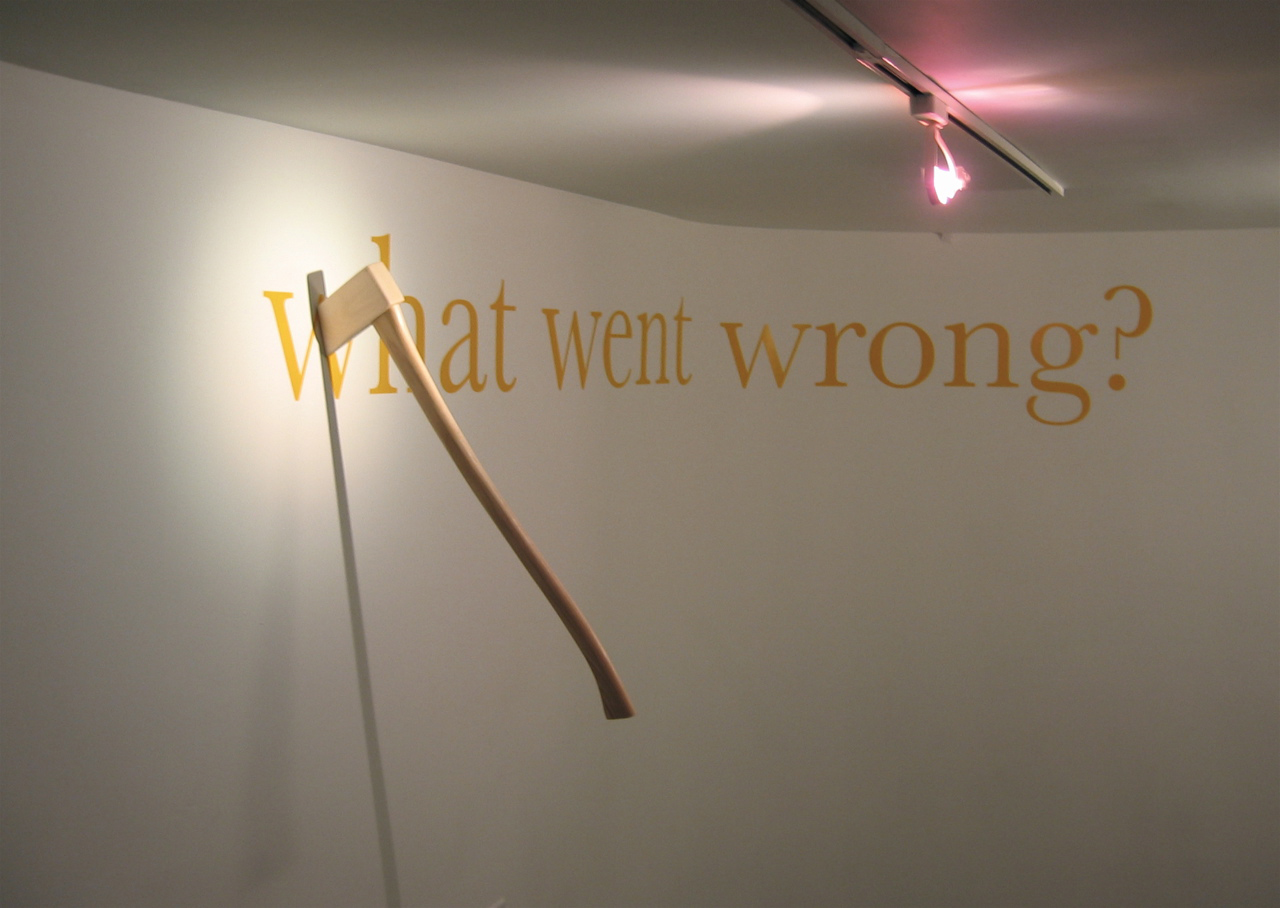 statement:
Conceptual in nature, Patrick DeGuira's work is intended to be meditative and carried out with minimal means. He works in a broad range of materials and forms, including installation and sculpture, photography, research and observation, video, writing, sound-based recordings and performance. His work evolves from ideas such as holism, temporality, perception and phenomena, nature, and fragility. Connected to his studio process, he maintains a practice that encompasses curating, teaching, collaborative based projects, and public speaking engagements.

Patrick DeGuira received his BFA from Memphis College of Art, attended the New York Studio Residency Program, and holds an MFA from Vermont College of Fine Arts.
He has exhibited his work nationally and internationally.

exhibitions:
Land Derived Sentiments: Poems and Responses
Ageset
Art on the Edge
Out of Our Minds
Presence of Mind I
Presence of Mind II
Pressing Pause
Switchyard
The Correspondence Project
The Love/Death Thing
When past becomes afterwards
Zeitgeist Gallery Print Portfolio 2008
zeitgeist on paper
exhibits curated:
artist's website: