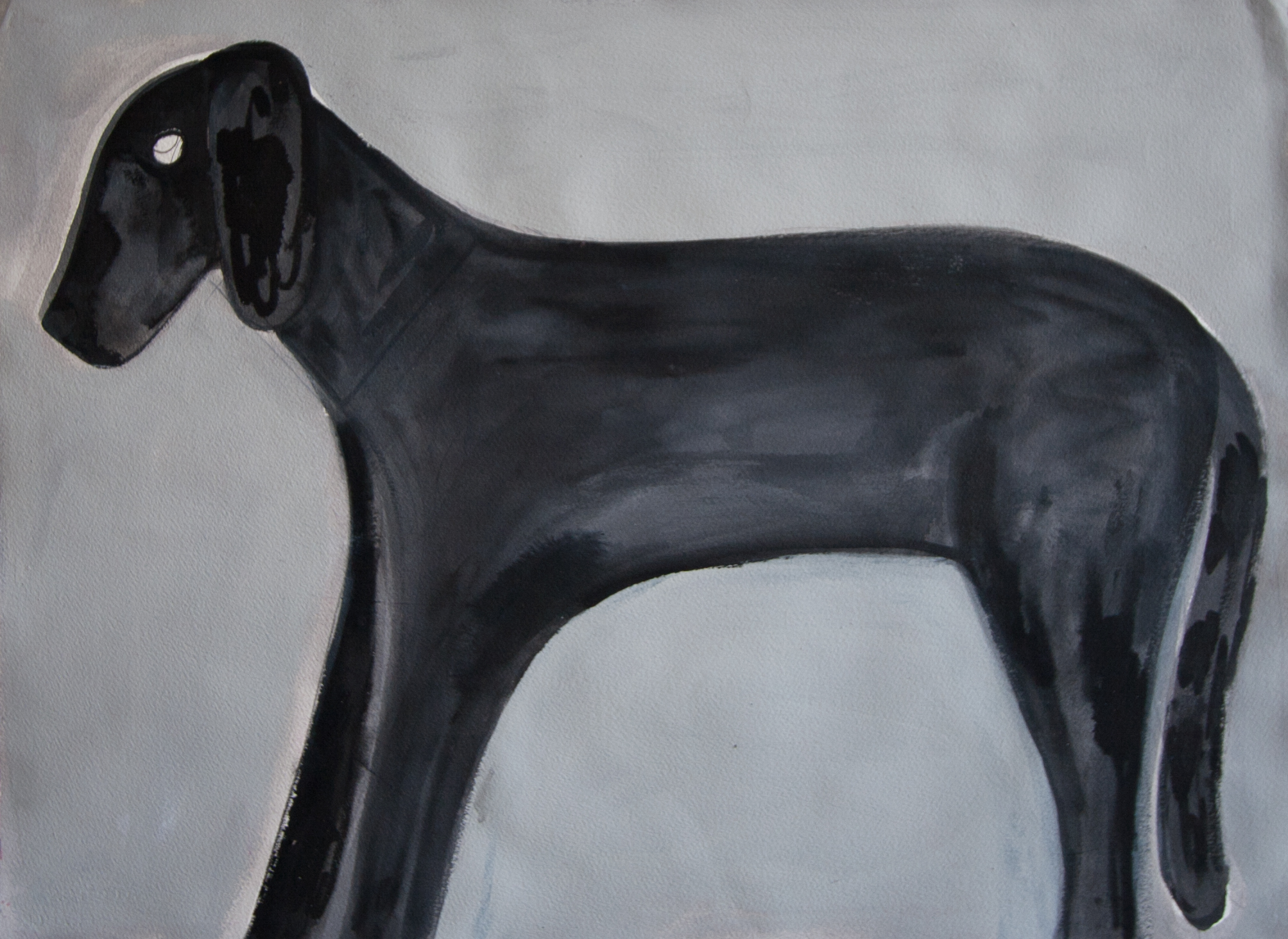 Karen Barbour is an illustrator working in northern California. She paints figuratively and abstractly and is inspired by conversations overheard and then illustrated, mental illness, gossip, imaginings, trying to be perfect, anxiety, boredom, doubts, and everlasting dissatisfaction. Her work is part imagination, part memory—part drawn from life.
CV
2016
Zeitgeist gallery, Nashville, TN/2 person show w/Alicia Henry
Fouladi Projects Gallery Solo Show
2015
Giant Robot, Los Angeles Post It Show
2014
Solo show Fouladi Projects Gallery
Art Market San Francisco Art FairFouladi Projects Gallery
Zeitgeist Gallery Group Show
2013
Fouladi Projects GalleryGroup Show
2010
Serve to the Left Take from the Right, Tinlark Gallery, Los Angeles
Beyond arcadia Group show of Landscape and Installation, Rosenthal Gallery, San Francisco
Giant Robot, New York Post it show
2009
The New York Times Gallery Seven. "Sketchbook Obsessions"
Giant Robot, New York.
2005
Jack Hanley, San Francisco
Municipal Gallery of Contemporary Art, Abano, Italy
Froden Gallery, Group Exhibition, Los Angeles
2004
Barret Fine Arts Gallery, Santa Monica
Abbey Church Gallery, San Diego
Studio Fly Art Gallery, Charleston
2001
Jack Hanley Gallery, San Francisco
Terrain Gallery, San Francisco
Museum of Contemporary Art, Rome
"Abstraction," Group Exhibition, Bedford Gallery, Walnut Creek
2000
Amos Eno Gallery, New York
1999
Teatrio Cultural Association Museum, Milan and Venice
1998
Anthony Meier Fine Arts, San Francisco
Storyopolis Gallery, Los Angeles
1996
New Pop, Rome, Musei Sevici, Venice
The Women's Room, Parson School of Design, New York
Every Picture Tells a Story, Los Angeles
1995
Shiseido Ginza Gallery, Group Exhibition, Tokyo
Illustration Gallery, New York