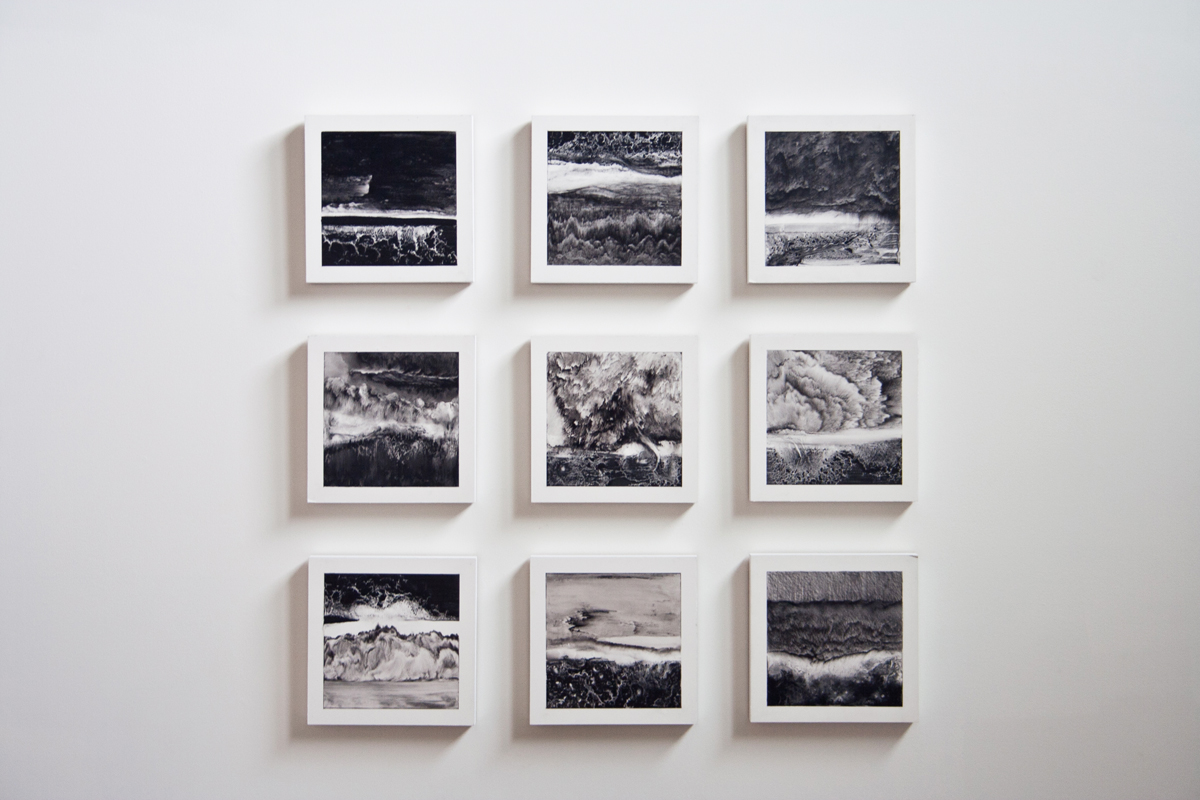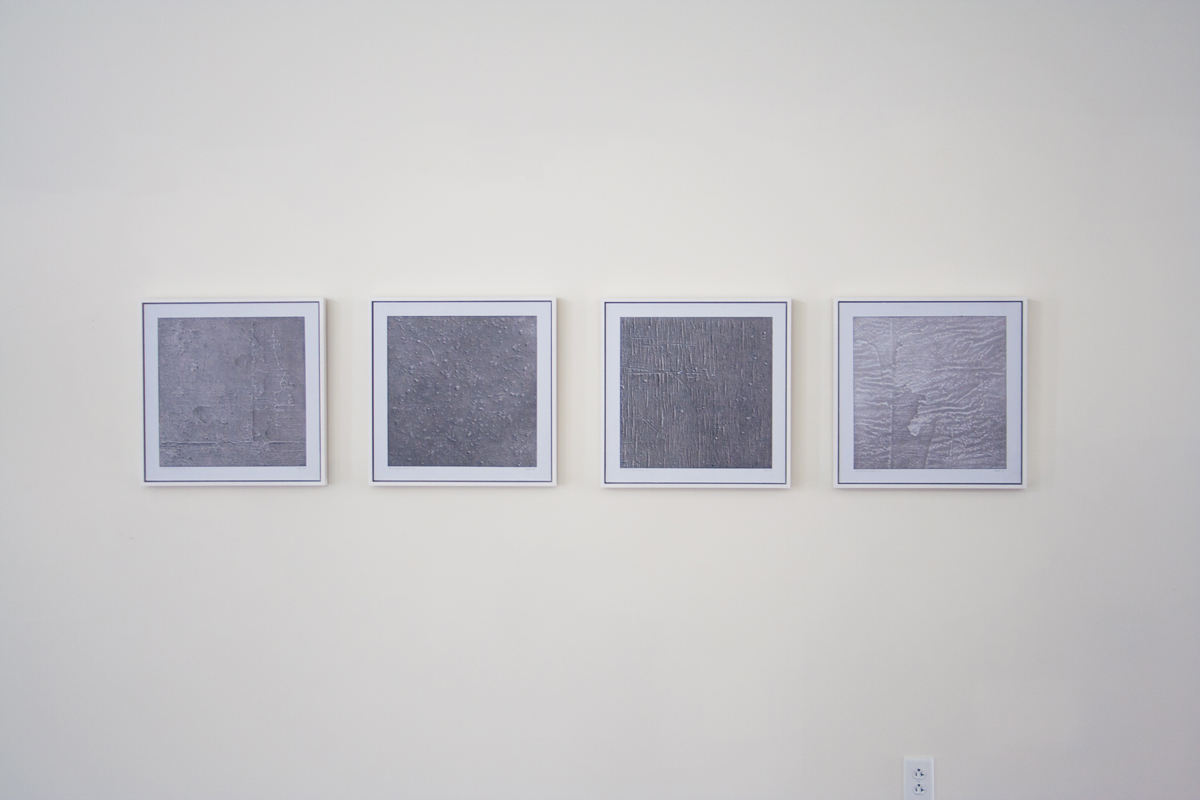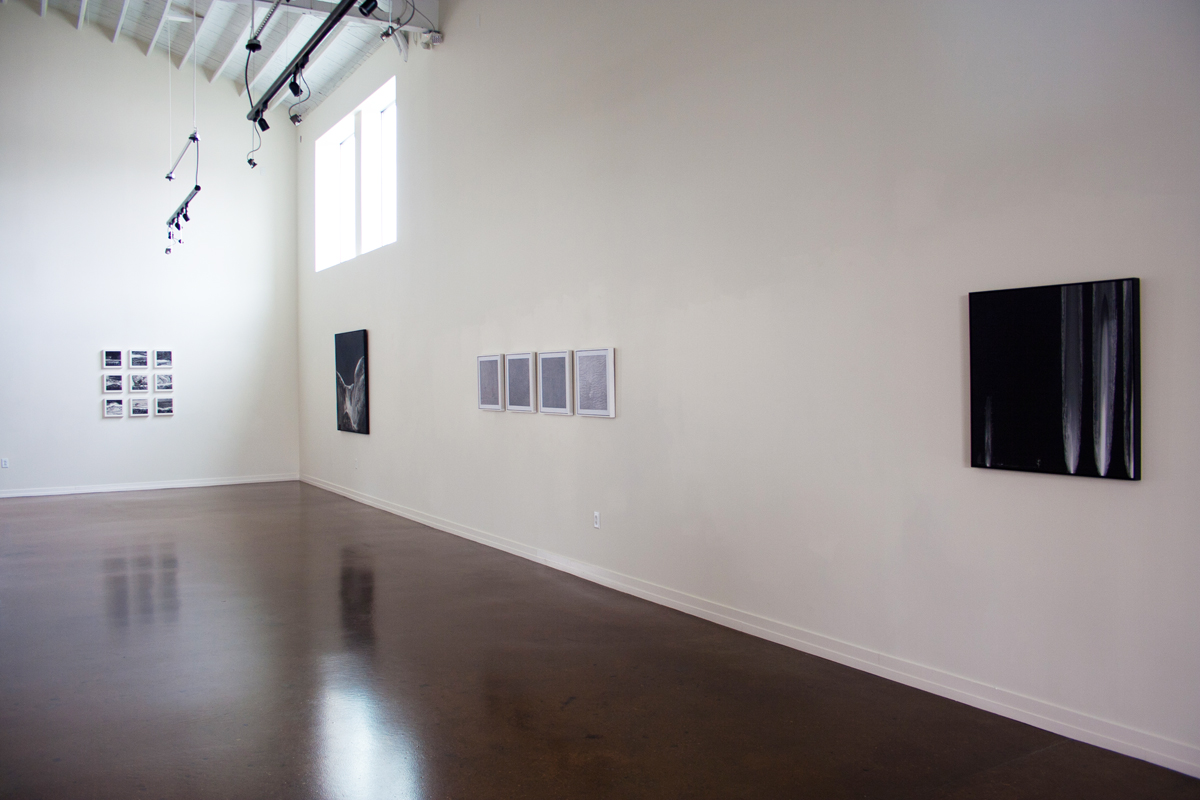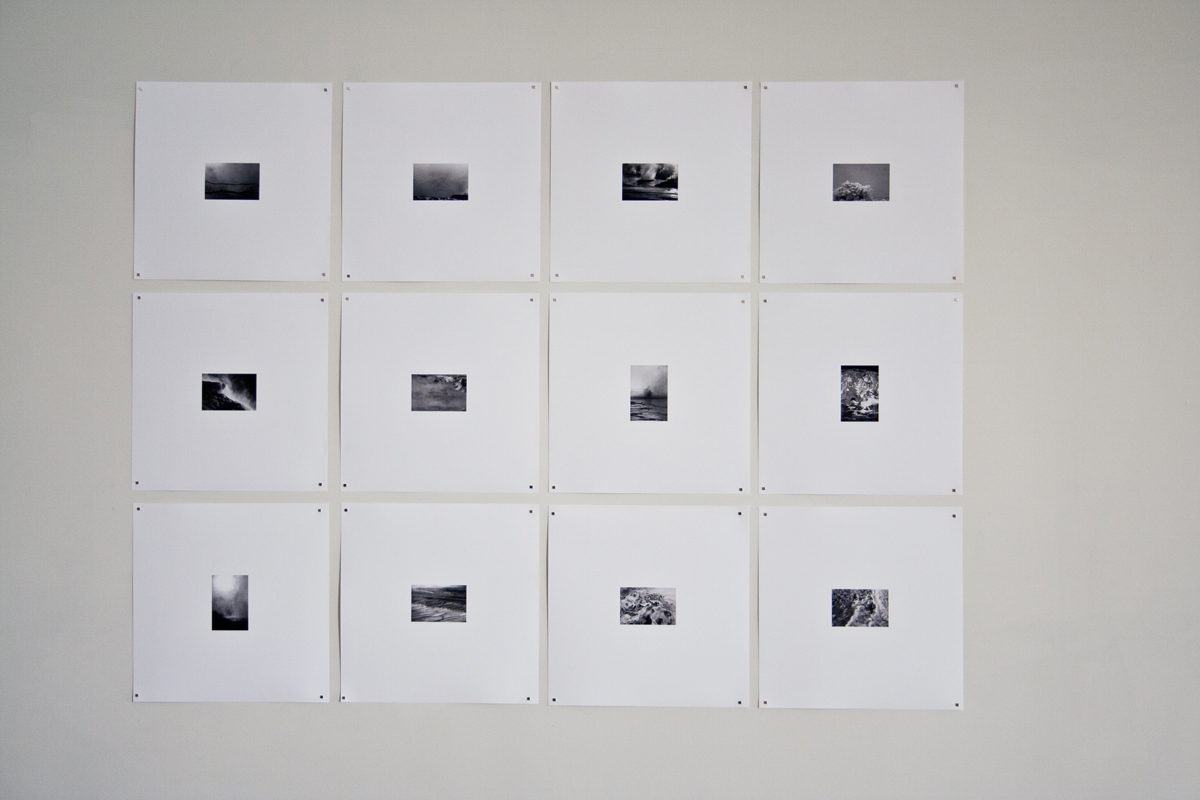 Statement:
These works are my attempt to acknowledge present day geo-environmental realities while recapturing some aspect of the complex emotional reaction that we have when we encounter nature in a profound and visceral way.

Over the past half century the geopolitical dialogue on the subject of nature and our place in it has changed dramatically from one of abundance and exploitation to one of fear and mitigation. In one light, these works can be seen as participating in this discourse on power and destruction, both of and from the natural environment. In another light, however, they can be seen as signaling an impending shift in the human/nature paradigm. We are just beginning to see the true essence of our communal relationship to all life, including that of the planet itself - a continuum from which we have intellectually separated ourselves.

My sources of inspiration for this work can be found in the earth sciences, architecture, and Buddhist thought. Many of the same forces that shaped the earth - gravity, fluid dynamics, and erosion - also shape my imagery. I am pouring or dragging a graphite preparation onto a flat surface and letting it spread across the substrate unimpeded. Laying down this graphite ground is an exercise in giving up control and letting nature take its course. My formal interventions into the work allude to human efforts to understand, classify, and both mentally and physically subdue nature.

The making of these works engages me on many levels; it is concurrently a scientific investigation fueling intellectual research, a meditative practice calming the mind and relinquishing expectation, and an artistic celebration of sheer joy and delight.

Bio:
Seana Reilly was born and raised in Washington, D.C. and now resides in Atlanta. Ms. Reilly left her previous architectural career to become a professional studio artist. Her work is directly influenced by this professional history, as well as by an interest in Buddhist thought and the earth sciences.

The making of her work requires meticulous handling, but her chosen medium imposes a distinct lack of control over the final product. Using this built-in framework, she makes paintings/drawings that simultaneously addressed both western science and eastern philosophy, two ways of seeing that she has been trying to align for most of her life.
Reilly has works in the permanent collection of the High Museum and in various corporate and public collections. She has received an Idea Capital travel grant, a fellowship to the Vermont Studio Center and the Hambidge Center, and was recently part of the Atlanta Contemporary Art Center's Studio Artist Program. Ms. Reilly is in multiple U.S. national registries and has appeared in publications including the International Drawing Annual #7 and New American Paintings #100.